Some more descriptive catchiness here.
Our industry specialization:
Hundreds of people before you clicked that call to action button below.
Are you ready to be called to action?
Here's a bit of text explaining just how good at X we are. and possibly a link below for more information. Check out those photos to the right showing how good we are at X.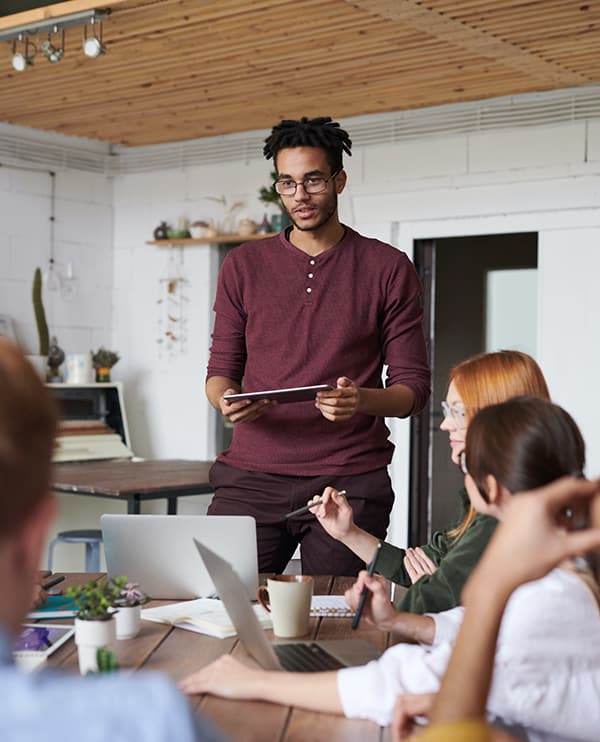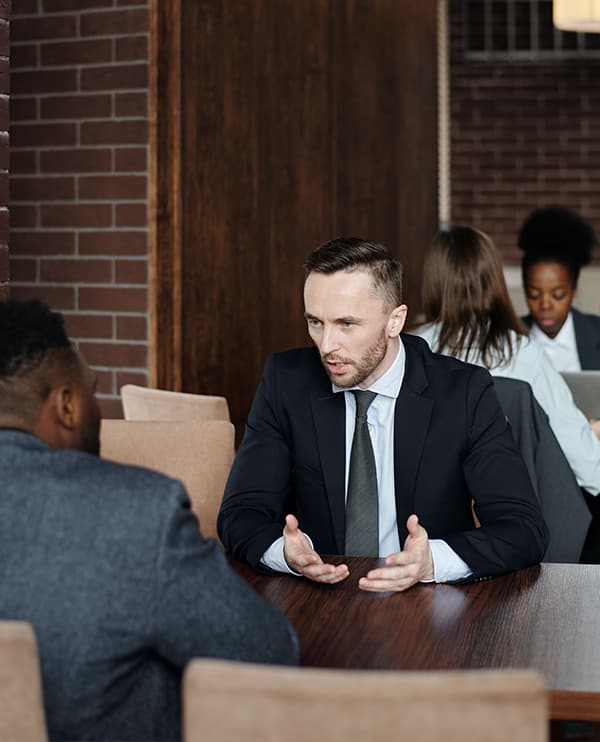 Raclette prism gentrify seitan bushwick sustainable banjo paleo actually. Photo booth flexitarian micro pinterest raclette vaporware.